Over the past years I've made a few public discord bots. This page displays all of my current public bots that are still active.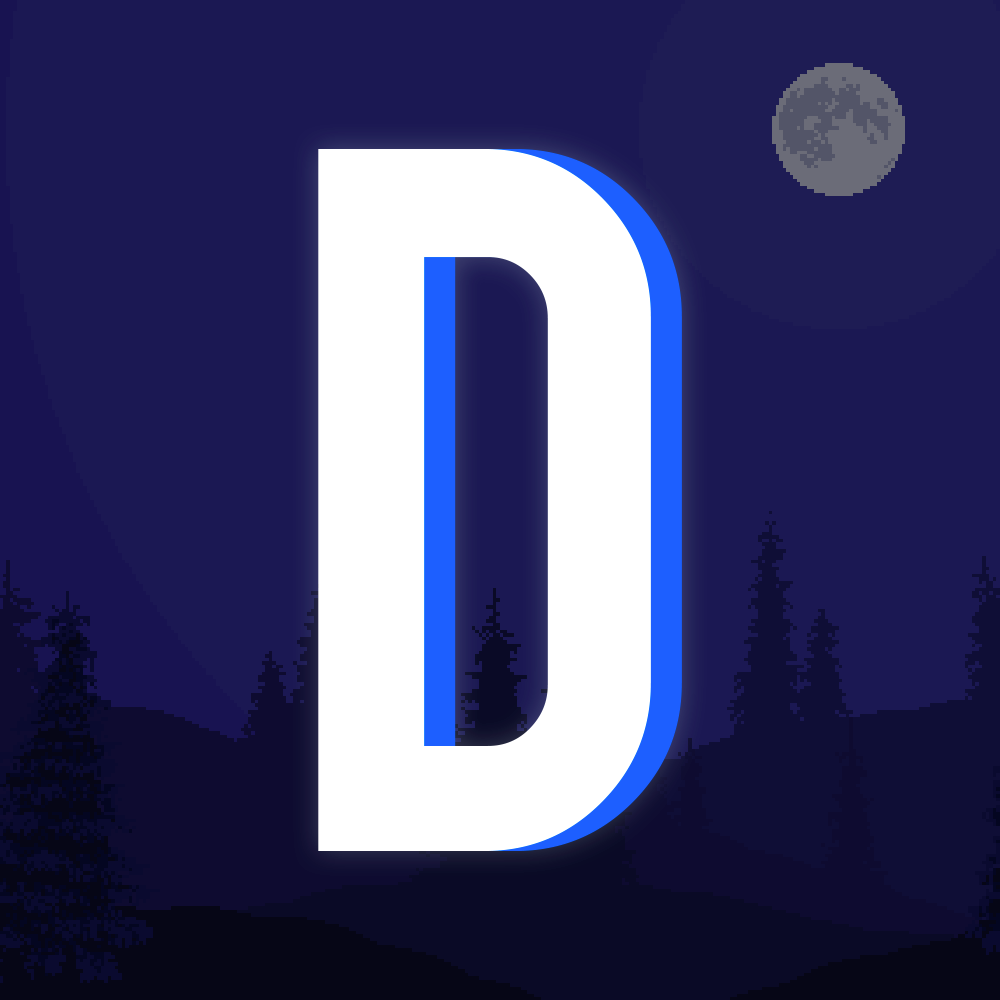 DuncteBot
DuncteBot is a multipurpose bot catered towards making the lives of server owners easier by providing features every server needs in a single bot!

I created this bot back in 2017 with the purpose of being the single bot for my own servers. As of 2021 this bot is now in over 4000 discord servers that had the same needs.
GhostBot
Ghostbot is a bot created by and for fans of the TV show named "Danny Phantom".

This bot originally started as a soundboard playing random clips from the show and evolved into a bot with several commands themed around the show.
These commands include a range of features from playing the original audio clips to reading the 5 years later comic within discord.